100 E. California Blvd
91105
Pasadena, CA
2005
Our industry-leading team of doctors and staff are committed to providing best-in-class eye care services and comprehensive treatment to the people in our communities.

Henry Tran, OD
Optometrist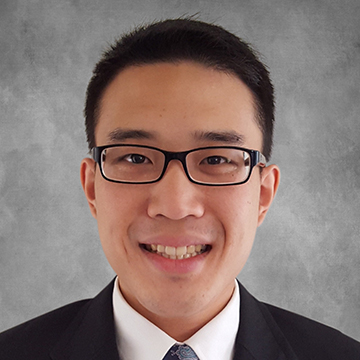 Henry Tran
Henry Tran, OD
Optometrist
Dr. Henry Tran grew up in Southern California where he earned his bachelor's degree in biological sciences at the University of California, Irvine. He then completed his optometry training at the University of California, Berkeley. His external rotations during the last year of school included the Casa Grande VA CBOC in Casa Grande, Arizona and the Bascom Palmer Eye Institute in Miami, Florida. Upon graduation, Dr. Tran went on to complete a residency at the Baltimore VA in Baltimore, Maryland focusing on primary care and ocular disease.
Dr. Tran is excited to be back in southern California, and looks forward to serving the Lancaster community.
Education
Bachelor in Sciences, Biology: University of California, Irvine
Doctor of Optometry: University of California, Berkeley
Primary Care and Ocular Disease Residency: Baltimore VA Medical Center
Personal Hobbies
Languages Spoken