100 E. California Blvd
91105
Pasadena, CA
2005
Our industry-leading team of doctors and staff are committed to providing best-in-class eye care services and comprehensive treatment to the people in our communities.

Melody Kim, OD
Primary Eye Care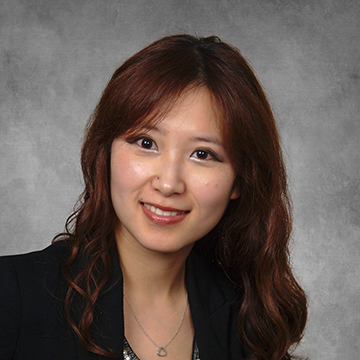 Melody Kim
Melody Kim, OD
Primary Eye Care
Dr. Melody Kim grew up in Southern California and attended University of California, Los Angeles where she received her bachelor's degree in physiological science. She then went on to attain her doctorate degree in optometry at University of California, Berkeley.
Dr. Kim's optometric experience during her last year of school include San Francisco Kaiser, Miami and Fresno VA Centers, Alameda County Medical Center - externships with a heavy emphasis on primary eye care and ocular disease. From school vision screenings to examining veterans, she enjoys working with patients of all ages and is certified in the treatment and management of eye infections and diseases including glaucoma, macular degeneration, diabetic retinopathy. She also has experience in contact lens fittings as well as pre- and post-operative care for cataract extraction and refractive surgery.
Education
Bachelor of Science: University of California, Los Angeles
Doctor of Optometry: University of California, Berkeley
Personal Hobbies
Teaching bible study to preschool children
Learning about different cultures
Rooting for the Los Angeles Dodgers
Languages Spoken