100 E. California Blvd
91105
Pasadena, CA
2005
Our industry-leading team of doctors and staff are committed to providing best-in-class eye care services and comprehensive treatment to the people in our communities.

Douglas Miller, MD
Ophthalmologist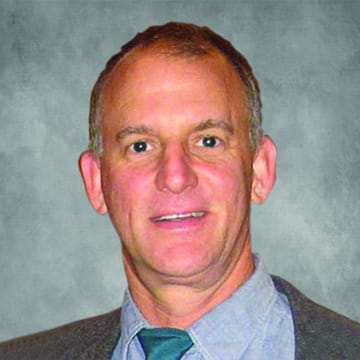 Douglas Miller
Douglas Miller, MD
Ophthalmologist
A native of the Bay Area, Dr. Miller is a graduate of the U.C. Berkeley School of Engineering and the U.C. San Diego Medical School.
Following an internship in Boston, he completed his ophthalmology residency at the Ochsner Clinic in New Orleans followed by a fellowship in Cornea and External Diseases at Tulane. Upon his return to California, Dr. Miller became the southern California corneal referral specialist at Kaiser, then entered private practice in El Cajon in 1992.
Education
Undergrad: U.C. Berkeley School of Engineering
Doctor of Medicine: U.C. San Diego Medical School
Ophthalmology Residency: Ochsner Clinic in New Orleans
Cornea and External Diseases Fellowship: Tulane University
Languages Spoken