100 E. California Blvd
91105
Pasadena, CA
2005
Our industry-leading team of doctors and staff are committed to providing best-in-class eye care services and comprehensive treatment to the people in our communities.

Lawrence Rice, MD
Ophthalmologist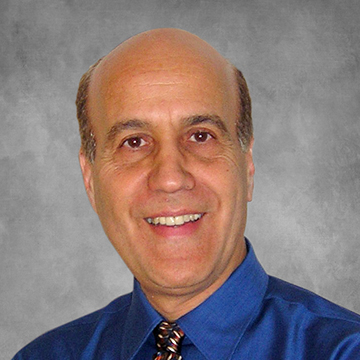 Lawrence Rice
Lawrence Rice, MD
Ophthalmologist
Dr. Lawrence Rice joined our company through an acquisition back in August. He is a board-certified ophthalmologist that received his medical degree from the University of Michigan Medical School. Following that, he completed his ophthalmology residency and has over 30 years of experience in the practice of ophthalmology and ophthalmic surgery. He has performed thousands of delicate eye surgeries including implanting delicate intraocular lenses during cataract surgery. He is an early adopter of the new laser vision surgical techniques having performed PRK, RK, and LASIK surgeries for many patients. He also has participated in clinical research for several pharmaceutical companies.
Dr. Rice serves on the Board of Directors for the San Diego Eye Bank and has served as president of the organization. He also has previously served as a medical consultant for San Diego schools and as an expert reviewer for the Medical Board of California.
Education
Bachelor of Science, Zoology, University of Michigan, Ann Arbor, Michigan
Doctor of Medicine, University of Michigan, Ann Arbor, Michigan
Professional Affiliations and Awards
Diplomate, American Board of Ophthalmology
Fellow, American Academy of Ophthalmology
Member, American Society of Cataract and Refractive Surgery
Member, San Diego County Medical Society
Member, California Medical Association
Languages Spoken