100 E. California Blvd
91105
Pasadena, CA
2005
Our industry-leading team of doctors and staff are committed to providing best-in-class eye care services and comprehensive treatment to the people in our communities.

Renia Malek, OD
Optometrist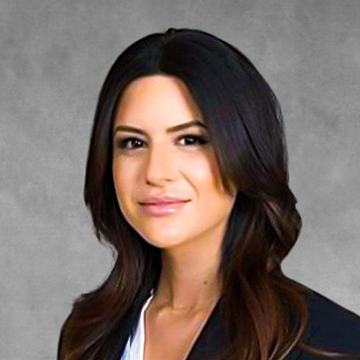 Renia Malek
Renia Malek, OD
Optometrist
Dr. Renia Malek completed her undergraduate degree at California State University, Northridge, where she majored in Biology. She then went onto obtain her doctor of optometry from Western University of Health Sciences.

Dr. Malek completed externship training at VA centers of Tulsa, Oklahoma and Newington, Connecticut in addition to private practice training in California and Florida.

While Dr. Malek has worked with patients of all ages, her passion is in working with elderly communities.

Education
Bachelor's, Cal State University, Northridge
Doctor of Optometry, Western University of Health Sciences
Professional Affiliations and Awards
• Beta Sigma Kappa Optometric Honor Society
• Dean's List, Cal State Northridge
• United Armenian Fund Non-Profit
Personal Hobbies
• Cooking
• Hiking
• Traveling
Languages Spoken