100 E. California Blvd
91105
Pasadena, CA
2005
Our industry-leading team of doctors and staff are committed to providing best-in-class eye care services and comprehensive treatment to the people in our communities.

Vy Pham, OD
Optometrist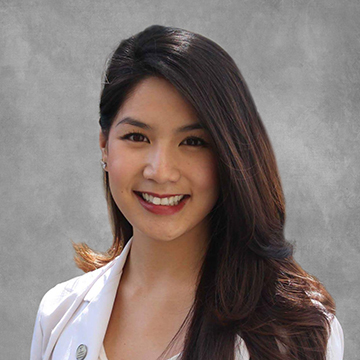 Vy Pham
Vy Pham, OD
Optometrist
Dr. Pham attended college at University of California, Irvine and earned a bachelor's degree in Public Health Science. She then went onto obtain her Doctor of Optometry from Nova Southeastern College of Optometry in Fort Lauderdale, Florida.

Born and raised in Southern California, Dr. Pham considers herself lucky to be able to treat patients in the state she calls home. After spending four years in Florida, she is excited to bring her background in primary care and medical optometry to California, bringing comprehensive and personal care to those in her community.
Education
Bachelor in Science: University of California, Irvine
Doctor of Optometry: Nova Southeastern College of Optometry
Professional Affiliations and Awards
American Optometric Association
California Optometric Association
Los Angeles County Optometric Society
Personal Hobbies
Languages Spoken
English

Spanish

Vietnamese