100 E. California Blvd
91105
Pasadena, CA
2005
Our industry-leading team of doctors and staff are committed to providing best-in-class eye care services and comprehensive treatment to the people in our communities.

Lisa Chea, OD
Primary Eye Care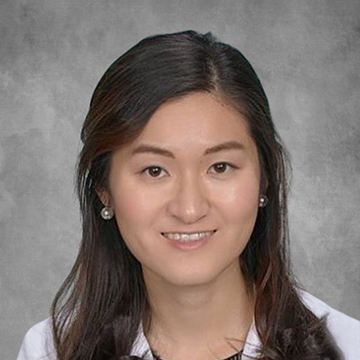 Lisa Chea
Lisa Chea, OD
Primary Eye Care
Dr. Chea comes from a unique background, being of Chinese ethnicity and born in Japan. Raised bilingual, she loves learning new languages and about different cultures. When she came to the US at the age of 10, she was formally recognized as a fluent speaker within one year. Thereafter, her parents owned a donut a shop in East Los Angeles where Spanish was the dominant language. This led to her taking Spanish in school, which she hopes to further improve over the course of her career.

Dr. Chea's various optomeric experiences include diagnosing and managing ocular diseases, improving vision through glasses, and different modes of contact lenses. Her heart of interest, however, is in Optometric Rehabiliation Therapy.

Dr. Chea volunteers with the Braille Institute and Lions Club in her free time, and she loves the travel that comes with optometric mission trips. She is also passionate about giving back to our veterans through Wounded Warrior Project and Disabled American Veterans.
Education
Bachelor of Science, Biology: University of California, San Diego
Doctor of Optometry: Western University of Health Sciences
Professional Affiliations and Awards
Personal Hobbies
Languages Spoken