100 E. California Blvd
91105
Pasadena, CA
2005
Our industry-leading team of doctors and staff are committed to providing best-in-class eye care services and comprehensive treatment to the people in our communities.

Vijayalakshmi Vadrevu, MD
Retina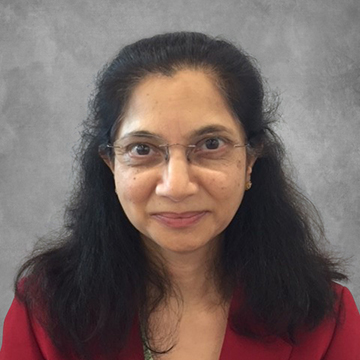 Vijayalakshmi Vadrevu
Vijayalakshmi Vadrevu, MD
Retina
Dr. Vadrevu is a board-certified ophthalmologist specializing in the treatment of retina disease. She received her Masters in Physiological Optics from the University of Alabama at Birmingham, and completed her ophthalmology residency at SUNY Upstate Medical Center in Syracuse, New York. She has been recognized for her research in the field of opthalmology, with her findings on Conjunctival Impression Cytology Techniques for the treatment of dry eye published in peer-reviewed journals.
Education
Bachelor of Medicine and Bachelor of Surgery: Gandhi Medical College
Master of Science: University of Alabama
Master of Surgery (Ophthalmology): Sarojini Devi Eye Institute
Ophthalmology Residency: SUNY Upstate Medical University
Medical Retina Fellowship: Retina Institute of California
Professional Affiliations and Awards
American Academy of Ophthalmology
Gold Medal - Forensic Medicine
Personal Hobbies
Listening to Music
Cooking
Traveling
Languages Spoken